Cette page en français
---
General Translation and Proof-reading Services
As well as offering a variety of specialist services in the academic field, we also provide high quality translations in wider areas at competitive rates.
Translation of Internet Sites and Web-based content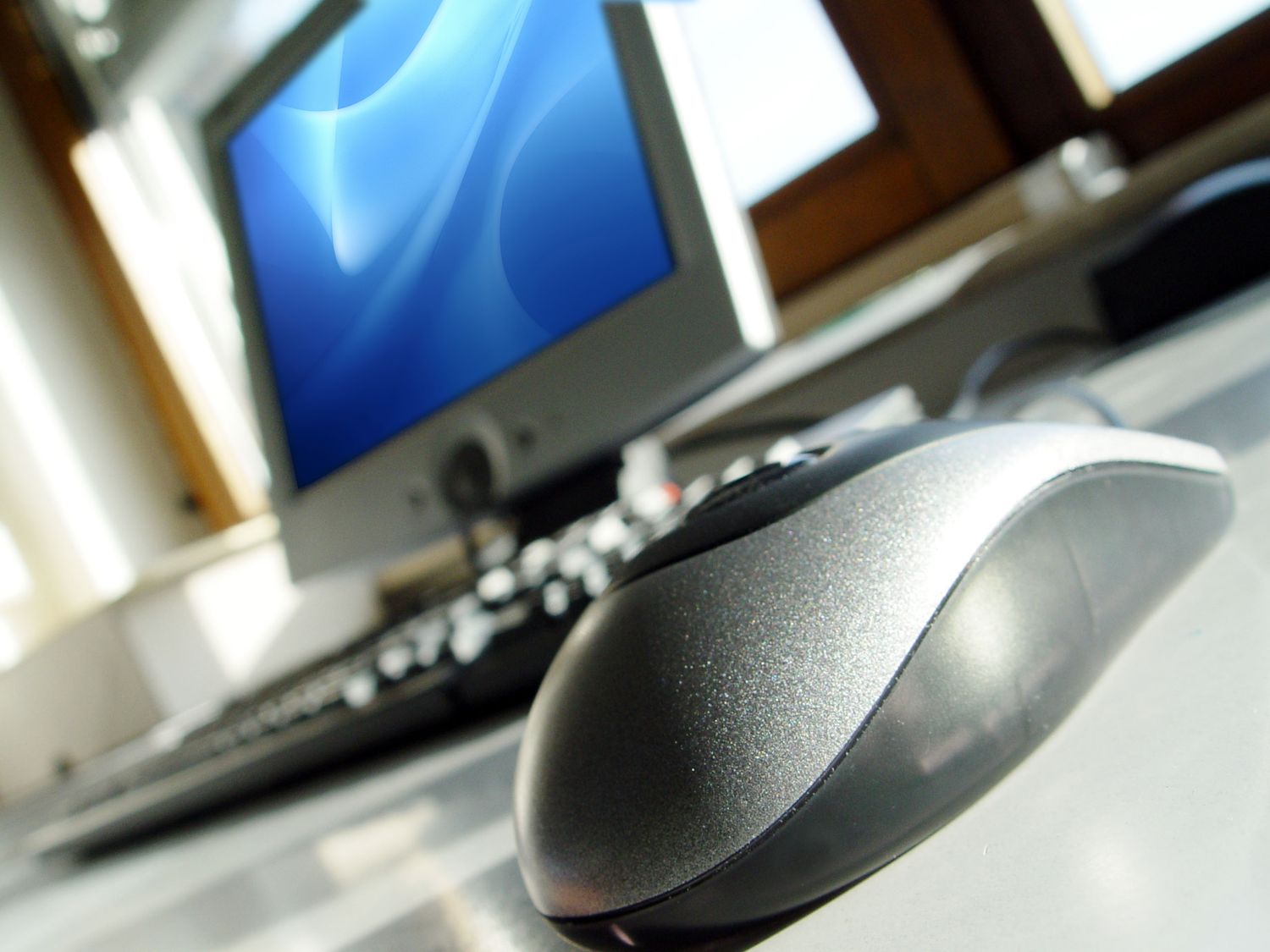 By calling on a translation company with experience in writing web content, you can be sure that you will obtain the appropriate service to meet all your internet translation needs.
Your html files will be dealt with directly in the original format, without any risk of unwanted changes to the code and without wasting precious time extracting the data to be translated. We are also familiar with the semantic and formal aspects to search engine optimisation and as such can ensure that the end result corresponds to the standards of the field, both in terms of textual content and tags. Moreover, if you currently run your website using a CMS (Joomla, SPIP, Wordpress, etc.), we can work directly on that interface in order to save you time.
Our translations are always fully adapted to the target market (country, demographic, etc.) and will thus ensure that your French-language internet site puts across its message with clarity and efficiency, giving you a credible international presence on the world wide web.
Should you require a full website package (creation, hosting, technical support, search engine optimisation and marketing advice), we have reliable partnerships in place to meet all your needs in setting up and maintaining your bilingual English-French website.
Translation of Business Documents
Whether you are an international company needing translations of press releases and internal documents, or a business wishing to target an international audience by providing French-language versions of your catalogues, brochures and advertising, LGtraductions can help. We can offer French translations of all your documents relating to both public relations and internal communications, and you can count on our expertise to provide you with the high quality service your business deserves.
Associations and Charitable Organisations
If you are an association or a charitable organisation with translation needs for a website or other documents then please do get in touch to find out about the reduced rates we can offer you.