Cette page en français
---
Experience in the Field of Translation
Professional Translation Activites since 2005
Book Translations
Translation of Géraldine Bugnon's book Governing Delinquency through Freedom published by Routledge, available in Open Access here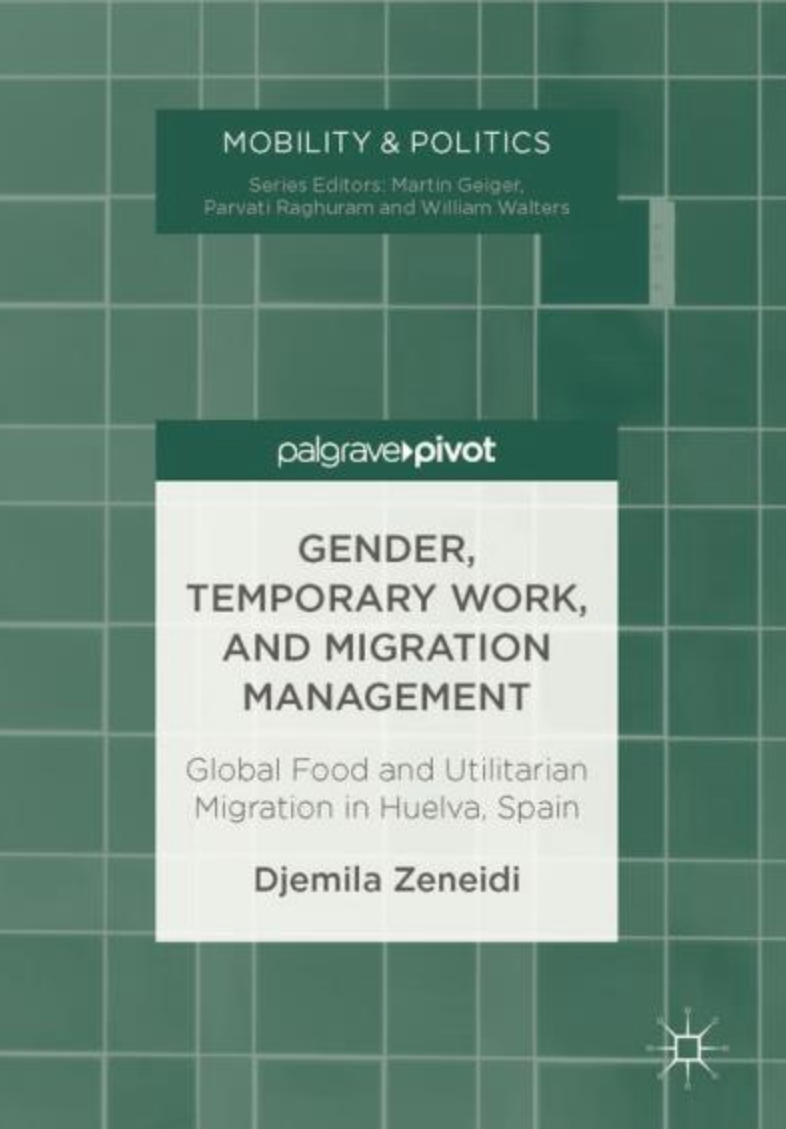 English translation of Femmes/Fraises. Import/Export by Djemila Zeneidi, published by Palgrave Macmillan.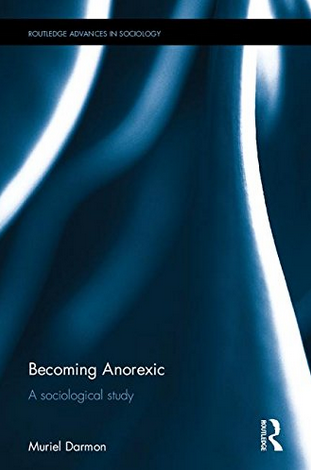 English translation of Devenir anorexique : une approche sociologique by Muriel Darmon, published by Routledge.
English translation of Naissance d'une politique de la génétique by Joëlle Vailly, published by Ashgate.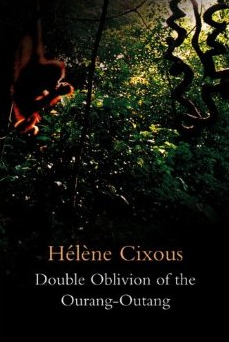 Collaboration in the English translation of Double oubli de l'orang-outang by Hélène Cixous with Suzanne Dow. Published by Polity Press.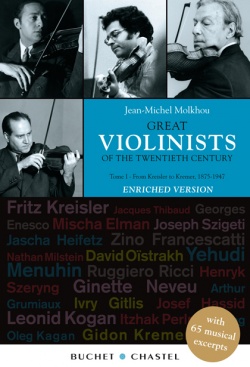 English translation of Les grands violonistes du XXe siècle. Tome I - De Kreisler à Kremer, 1875-1947 by Jean-Michel Molkhou, published as an e-book by Buchet Chastel.
A Selection of Previous and Current Clients
Varied experience of translating and proofreading for academics in Social Sciences, Humanities and ICT with the following research labs and institutions:
ADESS, Aménagement, développement, environnement, santé et sociétés, UMR 5185, Université de Bordeaux, France
CENS, Centre nantais de sociologie, Université de Nantes, France
CESSP, Centre européen de sociologie et de science politique, AMR 8209, Paris, France
CSU 'Cultures et Sociétés Urbaines', CRESPPA, UMR 7217, CNRS-Paris 8, France
Department of French, Georgetown University, United States
ENS-Cachan, Laboratoire Sciences Techniques Éducation Formation, Cachan, France
ENS-Lyon Institut Français de l'Education, Lyon, France
Faculty of Medieval and Modern Languages, University of Oxford, Oxford, UK
GRESCO, Groupe de Recherches Sociologiques sur les sociétés contemporaines, Poitiers, France
Institut des langues et des cultures d'Europe et d'Amérique (ILCEA), Université Stendhal-Grenoble 3, Grenoble, France
Institut de recherche interdisciplinaire sur les enjeux sociaux (Sciences sociales, Politique, Santé) EHESS, Paris, France
Institute for Advanced Study, Princeton, United States
Institute of Oriental Studies, University of Oxford, Oxford, UK
IRISSO, UMR CNRS 7170, Université Paris Dauphine, Paris, France
I.U.T. Département Génie Civil, Université de la Réunion, Réunion
Laboratoire d'anthropologie sociale, CNRS, Paris, France
Laboratoire d'Informatique d'Avignon, Université d'Avignon et des Pays de Vaucluse, France
Laboratoire d'Informatique de Grenoble, Université de Grenoble, France
Le Laboratoire d'Informatique, de Robotique et de Microélectronique de Montpellier (LIRMM), Université Montpellier 2, Montpellier, France
Laboratoire LIDILEM, Université Stendhal-Grenoble 3, Grenoble, France
Laboratoire MyDyCo (Modèles, Dynamiques, Corpus), Université Paris Ouest Nanterre La Défense, Paris, France
Laboratoire de Phonétique et Phonologie, Université Paris 3-Sorbonne-Nouvelle/CNRS UMR7018, Paris, France.
Laboratoire des Sciences de l'Éducation (LSE), Université Pierre Mendès France, Grenoble, France
Maison Française d'Oxford, Oxford, UK
Maison des Sciences de l'Homme – Paris, France
May Revue, Paris, France
SciencesPO, Observatoire sociologique du changement, Paris, France
Telecom Paristech, Département de sciences économiques et sociales, Nice, France
UMR LIRE, Université Jean Monnet, St. Etienne, France
UMR LIRE, Université Lyon 2, Lyon, France
Université de Lille 2, Lille, France
Université Jean-Monnet, St Etienne, France
Teaching Experience in Translation Studies
Part-time tutor, Teaching English-French translation to third-year undergraduates (emphasis on terminology and lexicology).
"Translation Workshop" in the Masters in Cultural Translation
English-French Translation (3rd year, BA)
French-English Translation (2nd year, BA)
Comparative Stylistics and Syntax of French and English (2nd year, BA)
Examiner for professional translation qualification (liaison exercice)
French-English Translation (2nd year, BA)
English-French Translation (2nd year, BA)
Grammar/Translation (1st year, BA)